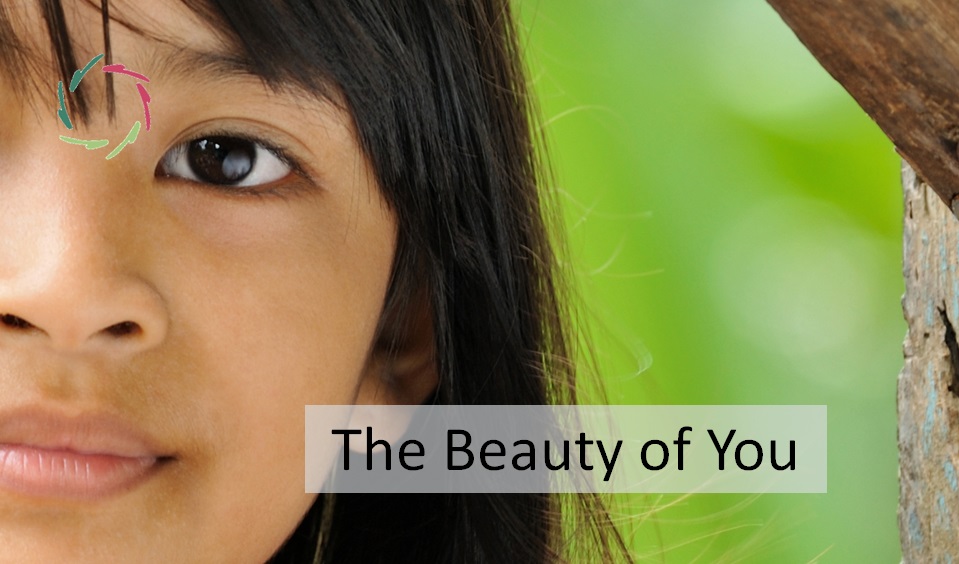 The beauty of you is the direct consequence of Beauty that you let shine through you, personally.
There are two sides to this subtitle's statement:
the letting (which is in a deep sense Beauty itself) and the personal.
I can say one thing. It's not easy.
And then again, it's easy in the way of some Picasso or Miró painting his nth work of art. It's easy in the sense of flowing through anything that stands ready.
Certainly, it's always simple. [see: "Simply Beautiful"]
Do not take it easy.
Beauty is largely in the not-taking-it-easy itself, where Beauty touches you, like light falling in and flowing through a crystal. The crystal makes visible the colors that are already invisibly present in the light.
If it's right, then
you shine like a diamond.
Don't be shy whenever you want to be a diamond!
You may do so whenever you – really, deeply, originally, responsibly, respectfully – like. It is your birthright.
How you personally react to the light, what you personally do with it is what makes up your concrete beauty. You're not just a recipient or a passer-through. You are immensely active in this.
You are what makes it worth to be looked at, to be appreciated, to be enjoyed, to be used.
You are the object of art…
by being truly subjective, deeply yourself, Open.
Let it flow through you. React. Live. Make contact with Beauty, again and again. Be Yourself.
Dance.
Don't run.
This demands your being-present. Like anything worthwhile, it demands dedication. So, if you make the effort, you don't' have to be a paragon of some extraneous ideal of beauty. 'Being there' – as in meditation – is enough. [see: "Goal of Meditation"]
Yet to really go into it may take a lot of genuine determination.
Being beautiful for someone else
is making an effort for the eye of someone specific. This can be part of what makes you beautiful for that person as well as more generally.
Being beautiful-for makes a diamond purer.
Being a man, I can say that nothing is more beautiful than a woman who performs this act, regardless of the circumstances.
Maybe it is the eye of an artist?
Maybe (s)he puts your beauty in art. Why not. Art can happen in many ways: in painting, in writing, or even just in making something happen, in the artistry of living a modest life. Always, it's a wonderful thing.
Ah.
The beauty of you makes the world a more beautiful place.