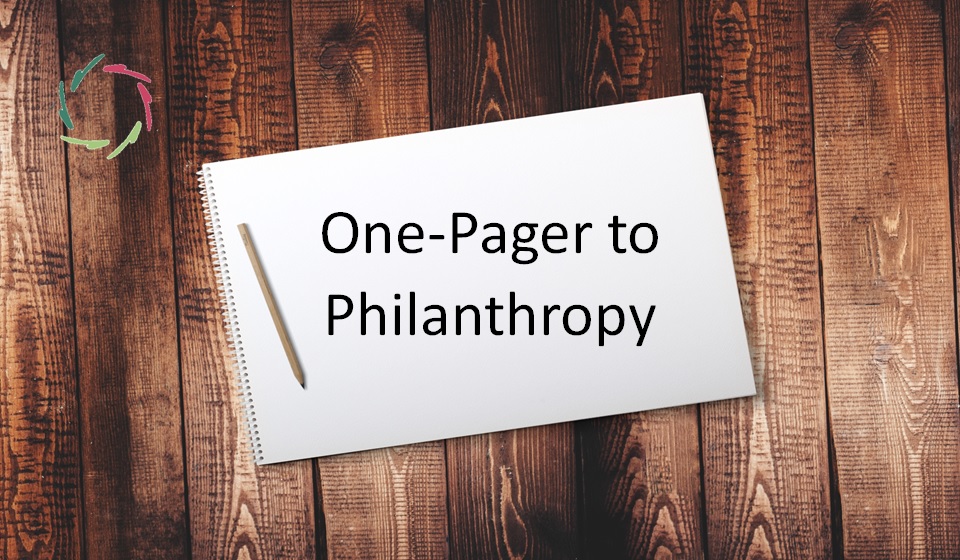 Are you a philanthropist? Then you may be interested in the AureLisa promises enumerated here. Proper backing for each point is abundantly available in scientific and other publications (books, articles, blogs, white paper, etc.). We are serious. If you are too, please let us know.
Our philanthropic take is to be robustly embedded in a philanthropic ecosystem rather than just asking for a donation. For more blogs about how we see philanthropy, click here.
AureLisa aims to contribute significantly:
We start with chronic pain and burnout. 1.5 billion people on Earth have chronic pain according to the official definition and despite all pain relief. The AureLisa promise is to be able in due time to bring at least some durable relief at a low cost to most of them and intense relief to many.
Burnout is probably the most urgent mental condition in business worldwide. Here, doing good and doing well can coincide on a big/global scale. The AURELIS goal of 'Inner Strength' is exceptionally well positioned to become crucial in preventing burnout ― providing leverage for much more philanthropy.
After these two domains, we go for many other issues.
Interested? Please contact us at lisa@aurelis.org.