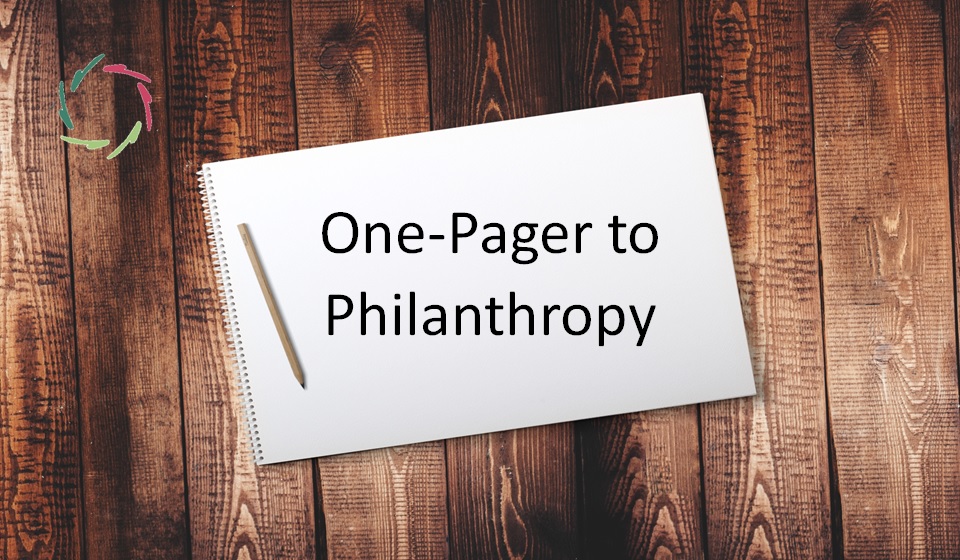 Are you a philanthropist? Then you may be interested in the AureLisa promises enumerated here especially for you. Proper backing for each point is by now abundantly available in scientific and other publications (books, articles, blogs, white paper, etc.). We are deadly serious. If you are too, please let us know. You find this text in pdf.
AureLisa aims to contribute significantly:
We start with chronic pain. 1.5 billion people on Earth have this issue despite all pain relief. The AureLisa promise is to be able in due time to bring at least some durable relief at a low cost to most of them and intense relief to many. After chronic pain, we go for many other issues.