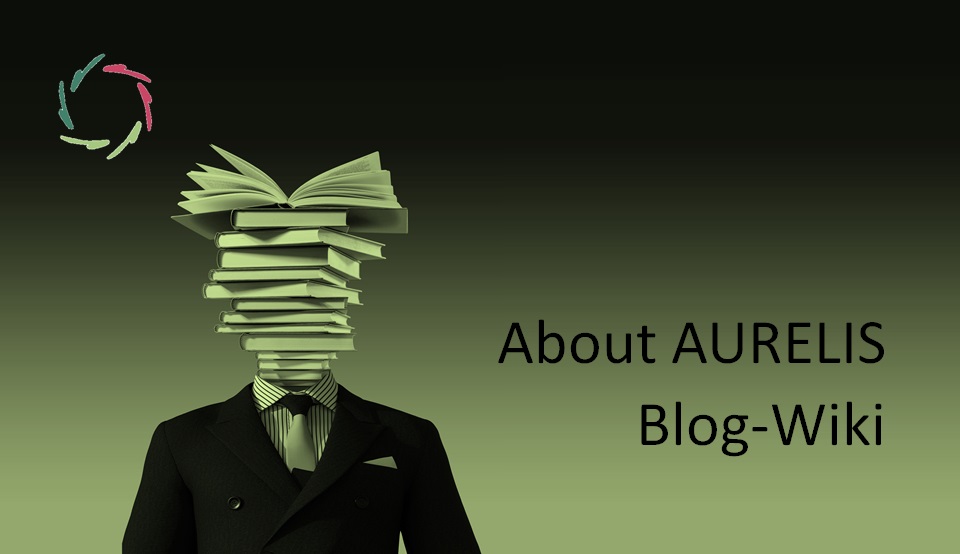 AURELIS is about respecting the total human being in the mental domain. This includes conscious as well as non-conscious processing.
Modern science is making huge progress in the latter domain, showing its immense influence on how – as total beings – we feel, think, act, decide…
This blogging encompasses consequences on a broad range of human endeavors, be it healthcare, wellness, education, leadership, sociocultural issues etc. from an AURELIS point of view.
A central AURELIS assumption is that faith in human being is warranted. With proper support, people can find their inner strength and motivation to use it for the good of themselves and others. Having this faith is of course one of the mainstays of proper support, as a starters.
With every blog text, I invite you, reader, to consider. There are no ultimate truths. This shouldn't lead one to descend into an abyss of relativism. One can make a meaningful effort to proceed, to think more clearly and within a web of consistency. The question "Am I 100% sure to be correct in this?" is eventually less important than putting much effort in striving to be so.
These blogging texts are not meant to always be easy. So, please don't go over them too quickly. My purpose is to invite you to open yourself. Don't let yourself be 'convinced' by any of this unless you feel it deep inside yourself. If doing this while reading on screen is difficult, you can print them out.
AURELIS as a whole is about inviting you, or even better said 'letting you invite yourself': AUto-suggestion. This is a combination of freedom + direction. At your pace, you can RELax into a durable way of making progress, attaining your Inner Strength.
For some more introduction to the philosophy of the AURELIS project, please click here.
Anyone should feel free to quote anything from this blog-wiki on the strict condition to refer to the blog, including the URL, so that people can read the full text. There is a lot of subtlety involved. Quoting without referring is proof of not getting the true meaning, or worse.
If you like guided meditation, here's a free app for you.
Be yourself. Find strength. Have fun.
—–
Some other blog texts to start with as an introduction to AURELIS: