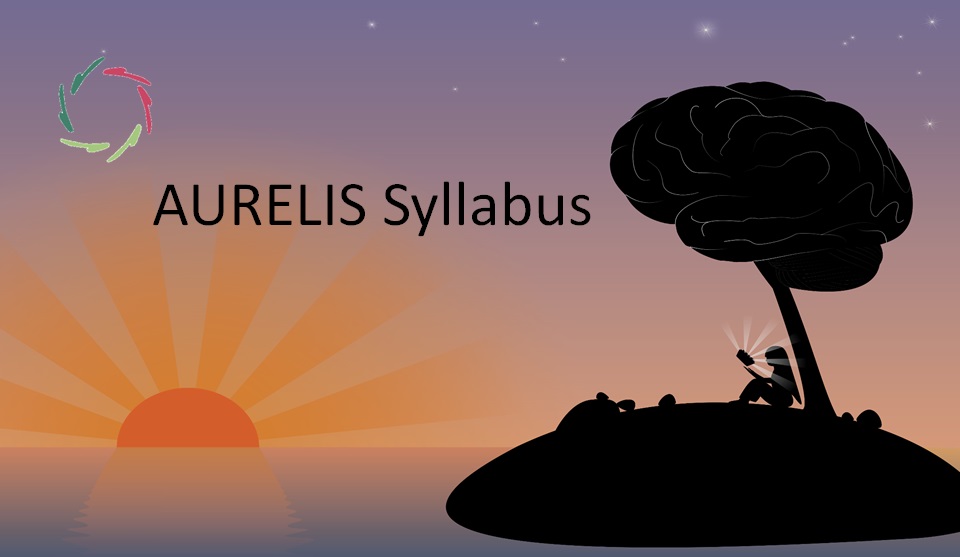 This category contains blog texts that form one part of the AURELIS course towards becoming an AURELIS coach. You find all of them also under other categories.
This is necessary background information. Please read (some of) them if you are interested in becoming an AURELIS coach. There will be more in due time. A certified AURELIS coach needs to have read them all.
You can contact us for more information.