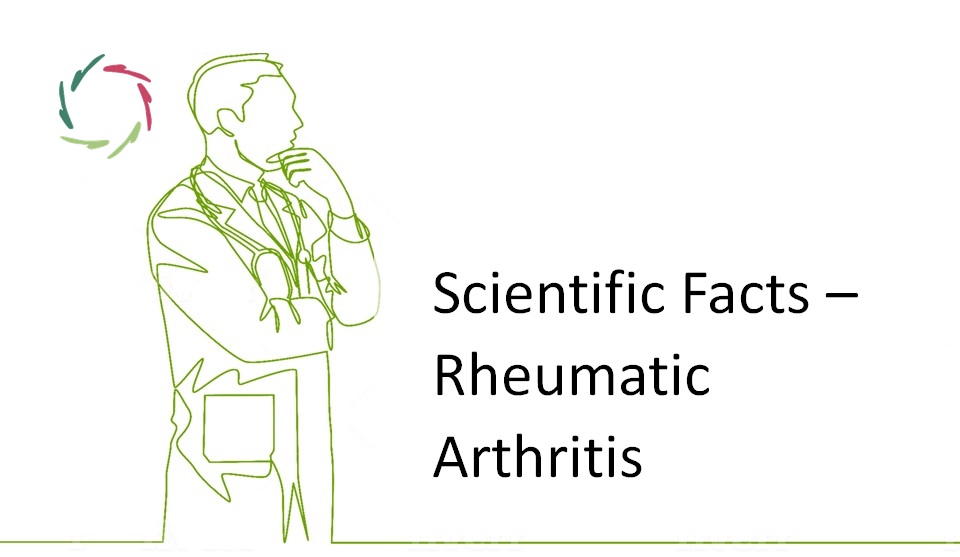 Psychosocial factors are essential for the process and the treatment of rheumatic arthritis. Significant events in life lessen the symptoms, whereas a negative state of mind and small irritating events intensify the symptoms [Potter et al., 1997]. Psychological variables influencing the pathology are, among other things: pain, religious belief, expectation pattern, functional handicap [Young, 1992]. Stress is recognized as an important risk factor in the pathogenesis of rheumatoid arthritis [Cutolo et al., 2006]. "Many studies have clearly shown that chronic mild stress (family or professional stress) may lead to proinflammatory effects, increasing disease activity. Furthermore, a positive correlation between the stress level at the onset of rheumatic arthritis and radiological progression could be demonstrated." [Malysheva et al., 2010]
Depression/anxiety symptoms are associated with increased long-term RA disease activity and physical disability. Baseline depression/anxiety is associated with 50% reduction in prednisolone treatment response in RA. Persistent depression/anxiety is associated with reduced odds of reaching RA remission at 2 years [Matcham et al., 2016].
Given the importance of psychological factors in RA, a clear need exists to complement existing medical treatments with psychological interventions. There is now no doubt that psychological intervention for the management of pain in patients with RA is efficient and therefore can be considered to be evidence-based. Cognitive behavior therapy – using cognitive strategies – lessens the pain and improves how negative aspects of the illness are handled [Beckham et al., 1991]. Another study reported a definite link between the heightening of stress-resistance and self-confidence on the one hand, and the rheumatic activity, pain and depression on the other [Smarr et al., 1997].
However, the disease stage seems to be a key factor in response to psychotherapy, such that individuals in advanced stages of RA might not benefit to the same extent as do those in the early stages of the disease [Kraaimaat et al., 1995].