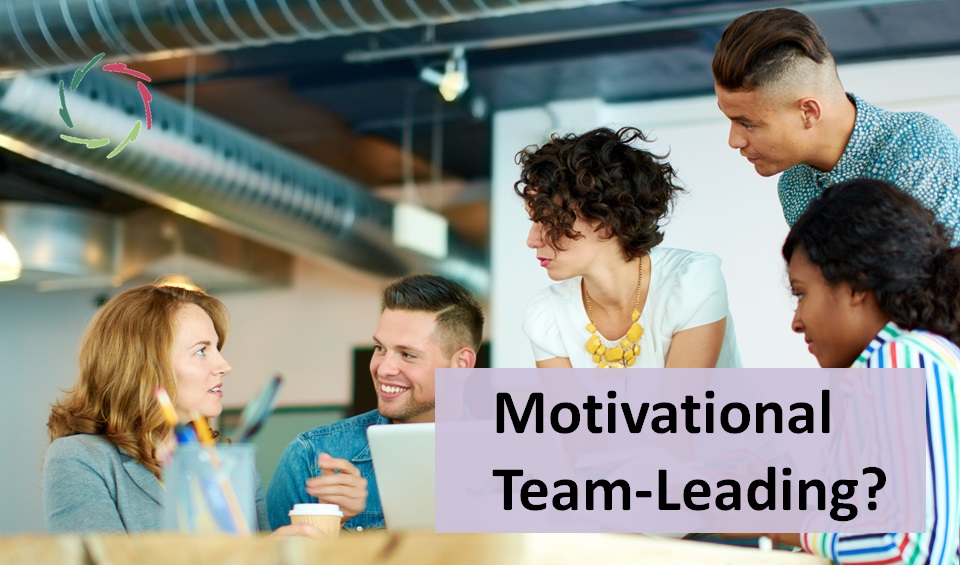 Motivational speakers, team-building events… Cheering up the crowd… It can all seem superficial. An open leader looks further.
Such 'energizing' is not necessarily effective in motivating the workforce. It may even be a de-motivating surrogate out of want for real motivation, construed precisely to ignore the real problems at the workplace.
In any case, synthetic motivation doesn't last long. It doesn't motivate so much as it rather briefly hides the demotivation. It has some direct impact (which sells) but minimal follow-through.
Compare it to a diet. What happens afterwards?
Still, people again and again go on a diet.
Three days after some motivational event, does it have an impact on behavior?
Or has it been just an upshot event, with adrenaline coming and going and leaving one behind in depletion… If effective of course, it may bring a huge return on investment. Motivation is a big deal! So what may be distinguishing factors that can make the audience be really energized?
Not much is needed, actually, to motivate people. They do it themselves.
Basically, motivational energy is like an unguided projectile. In order to be effective, it needs to be part of a larger process. You need a good preparation and a good aftermath. You need people to be pre-motivated to direct their energy in the right direction. General leadership may be a necessary asset. So you better do not see adrenaline events as the solution to a motivational problem.
A motivational event is an arrow that is not being shot without a bow.

You, as a leader, are the bow.
You can see an integrated event as part of shaping the culture of the organization and through this, the motivation that people bring to their work. Needed is that the event really becomes an experience of each person. For instance, a motivational speaker who talks about his Olympic adventure, is not necessarily motivational to the guy sitting at his bureau all day. People should not feel it as a motivational push, but as an invitation. An interesting element is building self-efficacy: I can do something that I didn't think I could.
It's interesting to denote well the purpose of the event
such as: having a good time, celebrating the fact they can work together… so they can use it with no hidden strings attached. The more open, the better. You can bring it as something that is intended to enable people to self-motivate as a team. It's up to them to use it. The energizing effect is highly dependent upon your leadership, your authenticity, your openness. You might spontaneously take part in the event as yourself, not as 'the nice guy' nor 'the boss'.
As such, even a small day-to-day meeting may become a 'team-building event'.
What people consciously think, may be different from what plays in their unconscious.
They may think, even say to each other that some event is not motivating but that doesn't necessarily mean that this is the case. Having nice common experiences, making adrenaline – or other bodily molecules – flow together, bring people together. There doesn't need to be a lot of intellectual understanding.
It's human nature.