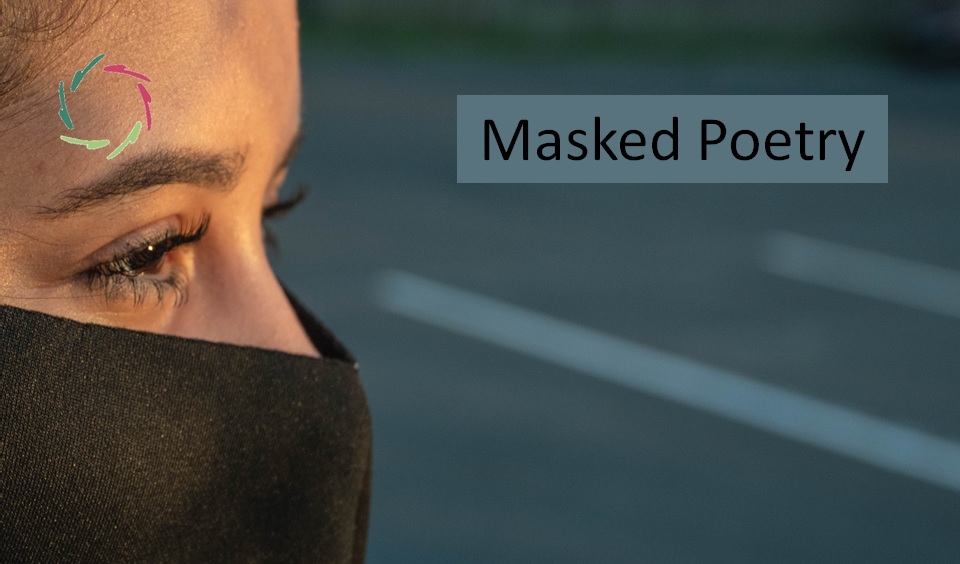 For the doctors and nurses
Who give more than ever you can
Please put on your mask.
For the beauty of eyes
That are looking at a beautiful world
From right above a mask,
For your parents and grandparents
Who want to keep getting your love
Keep on that face mask.
For your children and grandchildren
For a future we all want to
Live in without any mask,
For the caregivers in homes
Who do not deserve the next wave
Keep wearing your face mask.
For those you don't know
Who suffer in a much poorer world
Wearing a quite different mask,
For a friendly new world
For seeing each other more deeply inside
Don't take off your mask.
For a merciful Compassionate God
Whom you may happen to believe in
Asking to wear this mask,
For these misguided viruses even
Who never have wanted to hurt anyone
They too want your mask.
For the people I love
And want to touch again pretty soon
Don't ever forget that mask.