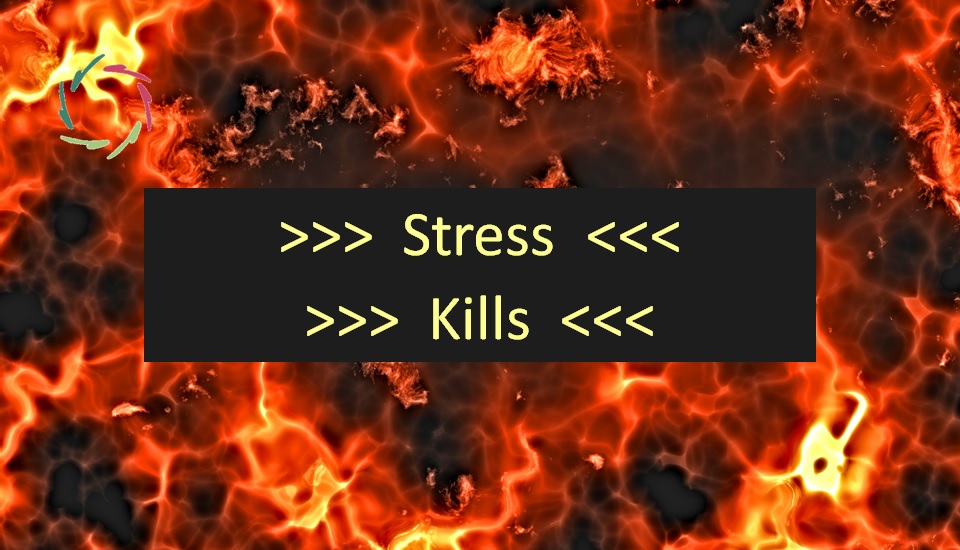 Stress probably kills more people per year than there were casualties during any year of WWII. Yet, to those who should see this, it seems too uncomfortable to do so.
Or they prefer not to listen – or not to talk about it.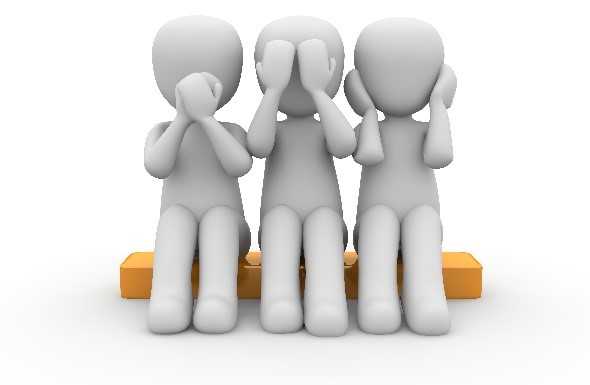 Meanwhile, may you be one of those who will die a stress-death?
Or, possibly even worse, any of your loved ones?
Truth is truth. Truth is that while we don't know yet for sure much of there is to know about this, much is pointing in this direction. Unless you want to act like a summation of the three guys above, you should care.
Especially since we can do so much about it.