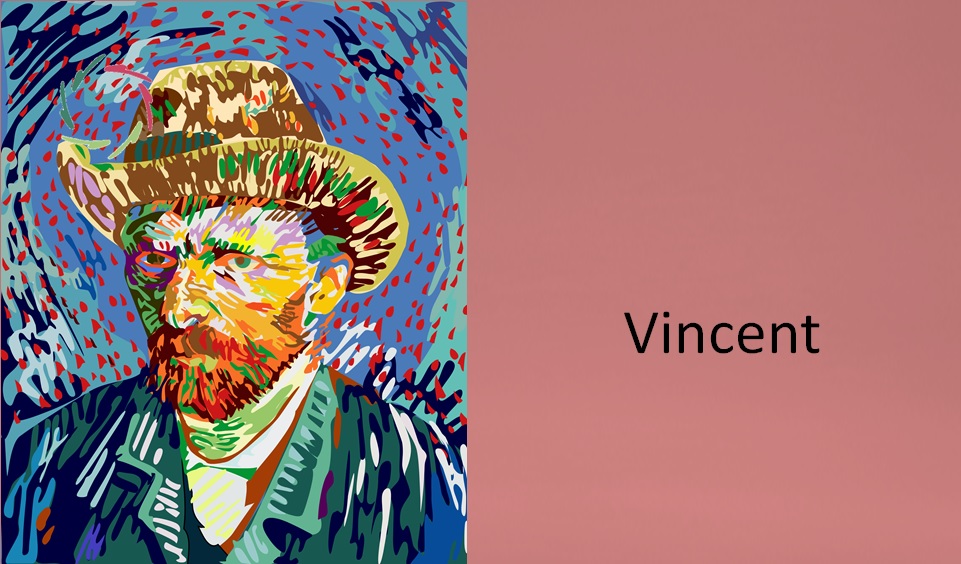 Details
It's not easy.
You might look at the stars and see them
and see they are alive.
You might look at people and flowers
and see them.
You might look at pain
and see it.
You might feel like a rabbit in an empty hall.
You might create something
when you're inspired
and feel like it's a part of you.
Then, what can you do?
It's not easy to be an artist.
You might find your soul and lose it.
You might look at crazy people
who are looking at a crazy artist.
That's a lonely place to be.
You might want to say something
nobody hears
because they have no ears
so you give them yours, goodness.
Maybe you see what nobody sees.
Maybe you feel what nobody feels.
Maybe you are alive still
only in appearance
always at the brink of something.
You may want to show
what nobody wants to be shown
yet.
And yet you know it's important
incredibly important.
And yet you want to tell us
until you tell no more
how the sun shines on corn
and the moon on an insect
in every detail.