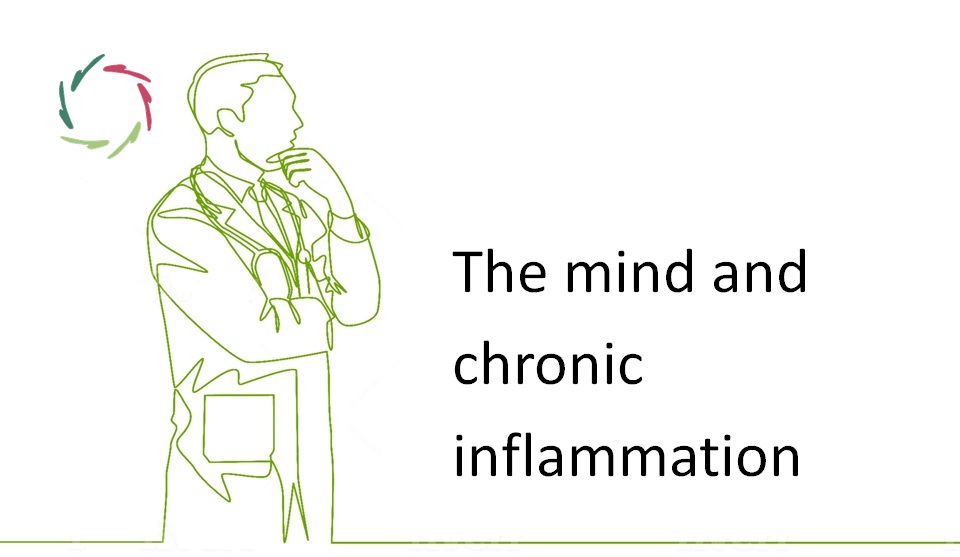 Recent research has revealed that certain social, environmental and lifestyle factors, including psychological stress, can promote systemic chronic inflammation that can, in turn, lead to diseases that represent the leading causes of disability and mortality worldwide, such as cardiovascular disease, diabetes mellitus, cancer, chronic kidney disease, non-alcoholic fatty liver disease, and neurodegenerative and autoimmune disorders [Furman et al., 2019]. The association between chronic disease and inflammation is widely recognized. Healthcare systems are buckling due to the cost of treating a worldwide population burdened by these chronic health problems.
Psychological stress also leads to inflammation in the brain. This can impact the regulation of mood and cognition, with possible connections to Alzheimer's disease.
Psychological stress induces many of the same inflammatory signals as injury and disease. This raises questions: How and why does mental stress activate inflammation?