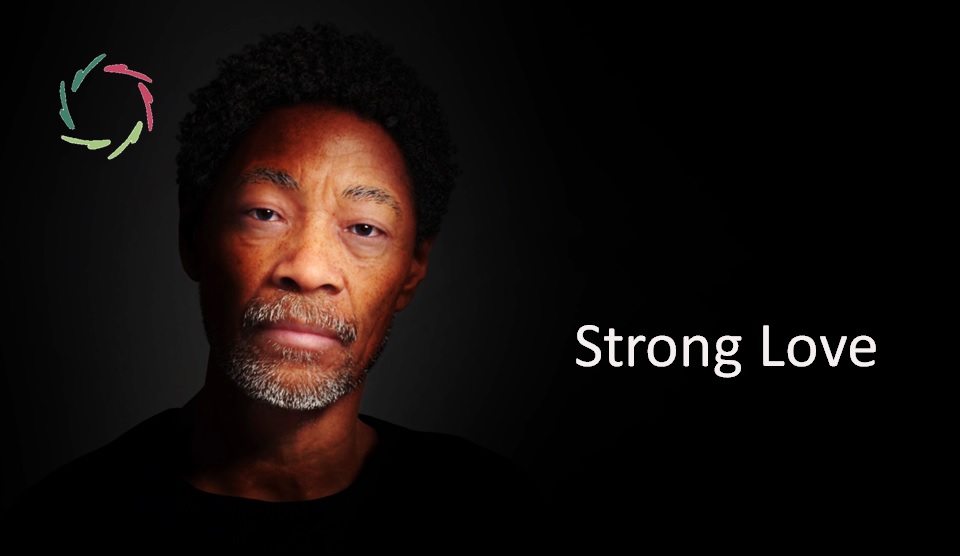 To be loving, but not in a weak way.
Not Mr. Nice Guy.
To love without pampering too much.
To be there and to dare.
To ask for sure
and to be able to give a lot.
No comfortable numbness
unless on Sunday ― sometimes.
To influence, to create remembrance.
To be a stronghold for those in need ― always.
To be physically and mentally strong according to age
and gender.
No bully ― ever.
To be ready when readiness is called for
even with life at stake
not for things but for people.
To be able to say Goodbye and live well.
To be happy for the sake of the past
being able to decide for the future.
To rise and fall and still go on and on
and still go on as long as there is something
out of love.
One person, one goal.
One strength.
One love
forever.