General healing from inside
Heal Your Self
Together with each other indication
In this indication you find some techniques to work on 'healing' in a general way, irrespective of the symptoms with which you have to cope. You can therefore use this with any other indication.
No duplication
It has been taken care of that the techniques of this indication correspond as little as possible to techniques used elsewhere in AURELIS. There is thus no duplication. You find here entirely new ways to work on the same problems. The symptom is of course indicated here with the term 'symptom'. The techniques are very general and applicable to each symptom. They are also very light: a gentle aid in a gentle way of healing.
Vary these techniques with others
It is always positive to vary these AURELIS techniques with other, more focused techniques that you can find at each separate indication.
Preventive self care
You can also consider this indication as a preventive self care. Fill in for 'symptom' something like 'chance on symptom' or 'feeling of distress' that everyone of us experiences from time to time. In order to 'heal' you do not have to be ill. Defining and fighting disease is only one way of striving towards health. Another way is put more directly and positively as: not fighting illness, but promoting health, 'healing' in the sense of an always more far-reaching process of becoming-whole.
Become a Member
Get unlimited access:
More than thousand AURELIS guided meditations
Practical workouts (Read & Do)
A growing community
Free subscription
Listen
Session of the week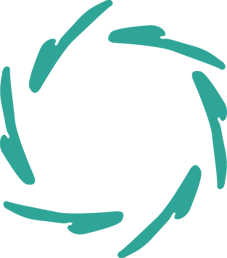 You might be interested
in other AURELIS domains: