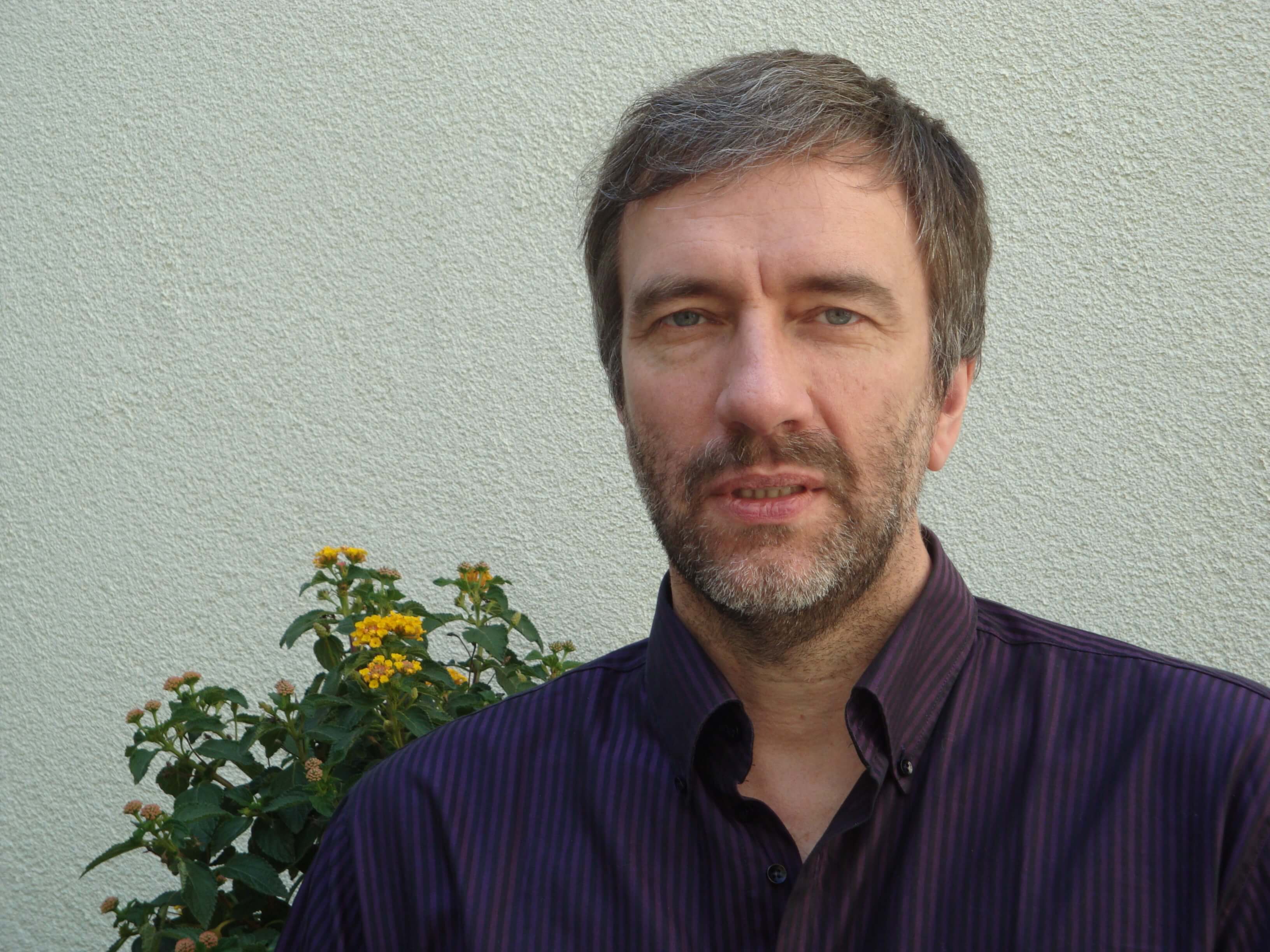 graduated as a physician in 1986. He subsequently earned several university qualifications (including Occupational Medicine, Radiation Protection, Knowledge Systems, Hypnotherapy). In 1997 he obtained a Master's Degree in Cognitive Science and Artificial Intelligence. In 2014, he obtained a PhD in Medical Sciences on the topic of Subconceptual Processing in Health & Healing, in which he delved deeply into the consequences of autosuggestion.
He has written multiple books about this topic. You find some at: books of Dr. Mommaerts on Amazon.
He gives lectures and workshops on autosuggestion and more specifically on Burnout, Stressional Intelligence, Leadership and Quit Smoking.
Jean-Luc Mommaerts married in 1986 and is the father of one daughter, Evelyn.
About Evelyn, a wart and a gnome (in Dutch).