Working on unsp. symptom
Heal Your Self
Some very general techniques
This indication encompasses some techniques that you can use with any symptom. You then have to fill in by yourself the 'symptom' wherever this is mentioned. The techniques that you find here are very general and sometimes overlapping with techniques you find elsewhere in AURELIS. In this indication they have been developed gently. As a result of this, they are well suited for beginners as well as for the advanced who can especially appreciate the extra gentle approach.
Combinations
You can, of course, combine this indication with other AURELIS indications. The techniques are, even if overlapping, always developed with other accents, priorities, angles and as said, an extra mild approach.
Connecting with your own symptom
It deserves recommendation to decide for yourself very clearly and concretely before each session about which symptom you want it to go. Spend some time on this, even if only for a few minutes. During the session, you should no longer actively have to think which symptom it may be about. Let everything simply come such as it comes. Give your own deeper self the confidence to look after you as well as possible.
Become a Member
Get unlimited access:
More than thousand AURELIS guided meditations
Practical workouts (Read & Do)
A growing community
Free subscription
Listen
Session of the week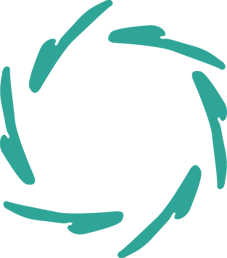 You might be interested
in other AURELIS domains: