Tremor (trembling)
Heal Your Self
Many possible causes
There are many possible causes of tremor. A medical examination is always appropriate , because in some cases tremor has a physical cause that demands a medical treatment. Whatever the cause however, it is clear that stress is always a worsening factor. This is even the case with a clearly organically caused tremor such as Parkinson's disease. Better handling this stress through relaxation and a higher 'stressional intelligence' is therefore always recommended.
Less need of medication
A diminishment of the tremor through the use of AURELIS results in less need of medication. Even if the tremor is not solved entirely through this, it is nevertheless already a good thing. In many cases a diminishment of the symptom is also the best that medication can bring. With AURELIS you obtain this result without side effects.
Expectation (autosuggestion) of tremor
The expectation (autosuggestion) on tremor heightens it. AURELIS offers you the possibility of applying autosuggestion for the diminishment of tremor. The symptom 'tremor' asks your attention, but superficial attention reinforces it. This is a vicious circle. Only a deeper attention frees the way towards a spontaneous diminishment of trembling. It is eventually also this deeper attention that is asked for by the symptom. By a proper use of AURELIS you let the tremor reduce itself through simply becoming superfluous.
Become a Member
Get unlimited access:
More than thousand AURELIS guided meditations
Practical workouts (Read & Do)
A growing community
Free subscription
Listen
Session of the week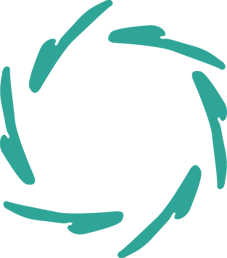 You might be interested
in other AURELIS domains: