Travel sickness
Heal Your Self
Travel sickness is a 'short circuit' from different signals
Travel sickness can appear if several senses and the organ of balance perceive different signals that are not easily brought into agreement with each other. The result is a kind of short circuit, the consequence of this being the so-called 'travel sickness'. This can occur on land, at sea or in the air.
Beforehand or during symptoms
If you have to travel regularly, travel sickness can be a most annoying disorder. With this indication, you can already work on a diminishment of the symptoms. If you are still burdened by beginning travel sickness, then you can best repeat one or more of these exercises. Of course, this can also be done in combination with a medicine.
Fear of loss of control
Behind travel sickness often lies an inner fear of loss of control. The control gets lost if the world no longer reacts such as it normally does. There is movement and at the same time also not. Everything becomes loose and through this, you become more or less dizzy. You can therefore also think about travel sickness as an invitation to yourself to work on your own feeling of control in general. The sessions of this indication are developed in such a way that you are regularly supported this direction too.
Other indications
Pure relaxation and sessions about general dizziness can also be interesting for you. Good to know: it has not been proven yet that medication against travel sickness (and that against general dizziness), works outside the placebo effect and the possible effect of it as a tranquillizer. Therefore, you get at least as much help with relaxation and autosuggestion, without side effects.
Become a Member
Get unlimited access:
More than thousand AURELIS guided meditations
Practical workouts (Read & Do)
A growing community
Free subscription
Listen
Session of the week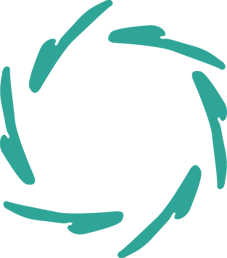 You might be interested
in other AURELIS domains: