Tics
Heal Your Self
Discharge of tension
A tic or 'nervous tic' is a discharge of a tension that is always again built up. The more superficial attention that you give to the tic, the more it lets itself be felt, because that way you send tension to it. In periods of extra tension someone with a tic is burdened more by it than in deep rest. In a very deep rest like during a deep relaxation, a tic doesn't even occur. Using only will power, you can oppress a tic for a little while, but quickly you feel the tension increase until it ends again in this 'security valve'. The use of only will power is therefore no solution. More is needed and you can reach that with a good use of AURELIS.
A real tic originates from the subconscious.
You can consciously imitate a tic, but then it is not a real nervous tic. A real tic originates from the subconscious. You can look at it as a kind of bubble from the subconscious that demands your attention. If you can communicate with your subconscious in an appropriate way ('autosuggestion'), then you have a good method to get rid of it. With the AURELIS-method you do not do that by removing a 'faulty' part of your own psyche, but by changing it and incorporating it. You then go to the bubble and you do what is by nature the intention: not giving attention to your tic and to the tension around it in a superficial way, but giving attention to the underlying, for which the symptom is a symbol in a deep way.
Become a Member
Get unlimited access:
More than thousand AURELIS guided meditations
Practical workouts (Read & Do)
A growing community
Free subscription
Listen
Session of the week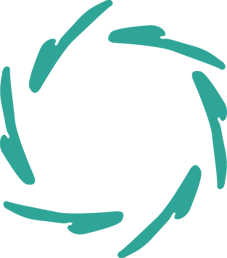 You might be interested
in other AURELIS domains: