Stuttering
Heal Your Self
More in periods of stress
Someone who stutters is almost always more burdened by it in a period of stress. Thereby the stuttering itself is generally an important additional cause of stress. Learning to relax in an appropriate way is already a part of the solution.
The expectation heightens the burden
The expectation that you will stutter, strongly heightens the burden. That expectation is a kind of autosuggestion that acts in the direction of a strengthening of the problem. With AURELIS on the other hand you use autosuggestion in the desired direction. You learn to build faith in a smooth pronunciation, partly by planting this as a habit into your own deeper self.
A wall that you can only pass with difficulty
'Stuttering' can feel like a wall that you can only pass with difficulty. Forcing an opening is like the use of a battering ram with which you make a breach in the wall after a number of heavy beats. However, quickly another wall stands behind the first one. This way you can immediately restart your efforts.
Finding open doors
With AURELIS you learn to find within yourself the open doors that make the existence of the rest of the wall unimportant. By practising in the searching of doors , it goes better and better. Quickly a new wall means little or no more detention.
Effective solution
If you are in treatment for your stuttering, do not end that too quickly. Talk about your experiences with AURELIS and use them in order to work together towards an effective solution.
Become a Member
Get unlimited access:
More than thousand AURELIS guided meditations
Practical workouts (Read & Do)
A growing community
Free subscription
Listen
Session of the week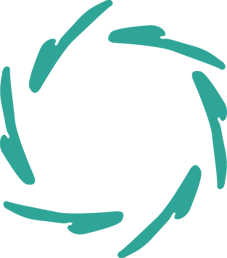 You might be interested
in other AURELIS domains: