Strong compassion
Heal Your Self
Compassion is not commiseration
Compassion is not about suffering together with others. It's about seeing the suffering of others (and oneself) at a deeper level. This is a level at which suffering is less obviously 'suffering'. Attention: without strong depth, the meaning of this last sentence can be very difficult to grasp. This whole domain may demand very much of you.
The good is the beautiful
Moreover, not only the suffering is seen in compassion, but also the endless beauty and everything this beauty is. The good and the beautiful coincide. This insight is not obvious of course, and can fairly shake someone who reaches the deeper layers of it.
Twisting paths
If you try to seize 'it', then you place a fence between 'it' and yourself. It's okay to feel that these sessions are not immediately appropriate for you. Please have the compassion to not want to enforce anything. Life is a long path and all kinds of things happen on the most twisting paths. What seems strange today, is the most normal thing next year. Let it happen. The only good advice that I can think of is this: keep an openness in which you can appreciate yourself for who you are. Each person is a fantastic being if he or she entirely shows oneself, or if he or she is entirely seen.
Eventual goal
The deeper is always somewhat closer to the eventual underlying where 'always everything is good'. We are also close to the Large Compassion that religions in the East and West talk about (with for instance figures such as Maria or Guan-Shi-Yin). You can also consider this (rightfully, according to me) as the eventual goal of evolution, even in face of the present difficulty to bring together 'goal of evolution' and rationality.
Become a Member
Get unlimited access:
More than thousand AURELIS guided meditations
Practical workouts (Read & Do)
A growing community
Free subscription
Listen
Session of the week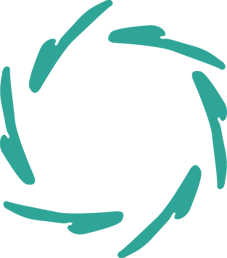 You might be interested
in other AURELIS domains: