Sports
Heal Your Self
Mental training
'Mental training' is interesting for both top sportsmen and recreational sportsmen. For top sportsmen the difference between winning and losing no longer lies in their nutrition or in techniques of physical training. It lies more and more in their mental strength. This is mainly determined by a good way of mental training. But also to people for whom sport is merely recreation, the mental aspect is important. This way you can with a suitable mental training raise your motivation in order to do sport and to continue doing it in a healthy way. You can improve your technique both by anticipating a sports performance and by rehearsing it afterwards. As a result of this, you obtain more pleasure from sports.
Pleasure in sports
With AURELIS as much as possible care has been taken not to just pep you up towards training more and harder. Pleasure in sports is of the first and utmost importance. Of course your responsibility is not to pep yourself up to excesses.
Training for body and mind
The original intention of sport is a training for body and mind. You can therefore also look at this AURELIS-indication as a beautiful final piece of a circle: beside physical training also a mental training for a better, that is especially: more satisfactory exercise of your favorite sport.
Become a Member
Get unlimited access:
More than thousand AURELIS guided meditations
Practical workouts (Read & Do)
A growing community
Free subscription
Listen
Session of the week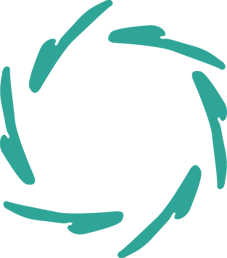 You might be interested
in other AURELIS domains: