Speaking jerkily (logospasm)
Heal Your Self
Self-perpetuating pattern
Speaking jerkily can be a large impediment socially and is also often the result of a social impediment. This is a vicious circle or self-perpetuating pattern. You can see it as a groove that you make deeper through 'exercise'. It is important then to practice outside of the groove. You can do that in your imagination as well as in reality. Afterwards, the reality follows the imagination.
Of course: stress
You probably notice for yourself, that speaking becomes more difficult in periods of negative stress. Regular relaxation and practicing techniques of stress-resistance are therefore certainly interesting. You can also find these in the concerned indications of AURELIS.
Letting go
You will have to learn to 'let go' of your voice. Perhaps somewhere deep inside you lives a fear or uncooperativeness about this, an apprehension from which you perhaps say things you would rather keep to yourself. That is possible, but not necessarym of course. With the indication symptom exploration you can work on this if you desire to.
Become a Member
Get unlimited access:
More than thousand AURELIS guided meditations
Practical workouts (Read & Do)
A growing community
Free subscription
Listen
Session of the week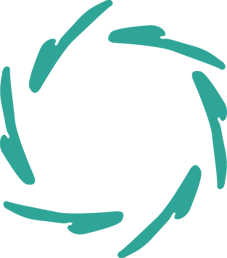 You might be interested
in other AURELIS domains: