Sleeping better
Heal Your Self
Making as little effort as possible
In order to fall asleep as quickly as possible, it is best that you do as little effort as possible. All chronic insomniacs know that doing effort makes falling asleep more difficult. Instead of this, you can learn to trust your own deeper self. That deeper self perfectly 'knows' how to fall asleep quickly and without problems, as well as to continue sleeping during the night so that the next day you are fit and rested.
Communication to the deeper self
So make your pattern of expectations positive and communicate to your own deeper self that a good night's sleep is very important to you. In this way you mobilize the inner strength which is available to everyone. The fact that 12% of people in the West suffer from severe sleeping problems, is a proof that this is not altogether evident. On the contrary! It presupposes something else than normal will power. This 'something else' is attained through the use of AURELIS, as it is a powerful instrument for communication with your own deeper self. Auto-suggest yourself into sleep and you find not only a good and comfortable sleep, but above that also a better health and well-being in the daytime.
Become a Member
Get unlimited access:
More than thousand AURELIS guided meditations
Practical workouts (Read & Do)
A growing community
Free subscription
Listen
Session of the week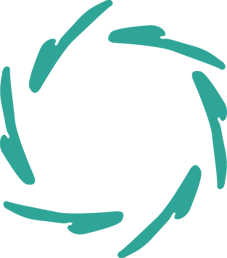 You might be interested
in other AURELIS domains: