Short relaxations
Heal Your Self
On one line with yourself
During a good and deep relaxation you spontaneously experience a temporary lessening of the normal hectic flow of thoughts. In doing so, you reach your own deeper self in a direct way. Besides the good feeling during this relaxation, you can also experience this feeling between them. After a good session you feel fit and rested, with a clear head and a sharp mind. Your brain gets clean and ready for new ideas and possibilities. This heightens mental activity, concentration and creativity. A short relaxation offers a quick recuperation and after that an energetic feeling.
Effective aid towards general health
A daily deep relaxation of 5 to 10 minutes is a very effective means towards general health, in the short term as well as in the long term. Body and mind come to rest. The 'stress-response' that has become so much part of our normal life, is balanced by a regular 'relaxation response'. With this AURELIS-indication you get a choice of short relaxations that you can use in order to reach this relaxation response.
More open to change
A deep relaxation is by its own already very effective to heighten pain relief and stress resistance, or to let yourself go into a restful sleep. On top of this it makes you more open to change (such as from smoker to non-smoker) that is in accord with your whole personality. A seemingly deep relaxation is a good basic attitude to continue working with autosuggestion. You get much less disturbed by the 1001 thoughts that otherwise run through your mind. Through this rest, the dialogue with your unconsciousness becomes easier and more effective. The normal limitations disappear and you get more possibilities towards self-change.
For anyone who wants to use AURELIS
Also because of this we recommend this indication to anyone who wants to use other indications of AURELIS and has not yet any experience with yoga, autogenic training or another method of deep relaxation.
Become a Member
Get unlimited access:
More than thousand AURELIS guided meditations
Practical workouts (Read & Do)
A growing community
Free subscription
Listen
Session of the week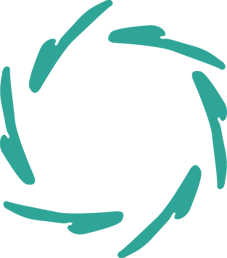 You might be interested
in other AURELIS domains: