RSI of the wrist/hand
Heal Your Self
The 'cause' is a combination of factors
RSI of the wrist or hand is prevalent nowadays and is still often attributed purely to mechanical factors. Nevertheless, it's evident that general factors of stress play a big role in its origination and perpetuation. Like with many other situations, the 'cause' is a combination of factors. Taking into account the combination is also important for a good and long-term solution.
The importance of this indication
With this indication, you can work directly on the stress as it specifically is expressed in RSI. By means of its 'meaning', you work on stress at a deeper level and also more focused. Your hand and wrist attain rest at this deeper level. If you do such an exercise at least daily, then your subconscious (`deeper self') works on it the whole day, until the problem is much better or has entirely disappeared. It is then no longer necessary to repeat the sessions daily. Nevertheless, plan a continuation session from time to time until you feel that the problem has disappeared from your life. Even if you are bothered for a longer time, you can expect this to happen.
Become a Member
Get unlimited access:
More than thousand AURELIS guided meditations
Practical workouts (Read & Do)
A growing community
Free subscription
Listen
Session of the week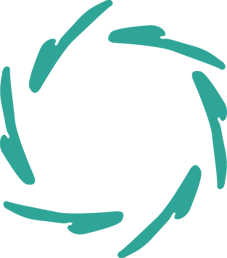 You might be interested
in other AURELIS domains: