Stress Relief
Heal Your Self
The key to the solution
In the same circumstances one person has a lot less stress than another person. This is mainly because of another way to relate oneself to it. Another interpretation therefore, another mental attitude. This is obvious: nothing can cause you stress outside of your own interpretation of that thing as a stress provoking factor. This means that you have the key to the solution inside yourself.
A source of strengt and health
With the AURELIS-method you keep your own sensitivity. You do not get any mental scars or calluses. Quite the contrary. You learn from inside how to better cope with the 'stress provoking factors' that otherwise lead you to a lot of trouble. What provokes a lot of stress to you in a negative way, you can now learn to look at and experience as a motivating challenge. What was rather paralyzing now becomes a source of efficiency. What made you sick now becomes a source of power and health. The 'stress' doesn't disappear, but becomes transformed in a very spontaneous way into something of which you ask yourself later on how it's possible that you once called it 'stress' in a negative sense.
Become a Member
Get unlimited access:
More than thousand AURELIS guided meditations
Practical workouts (Read & Do)
A growing community
Free subscription
Listen
Session of the week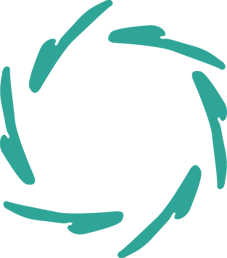 You might be interested
in other AURELIS domains: