Relax during medical procedure
Heal Your Self
As pleasant as possible
For too many people, a medical procedure such as a venipuncture, stitching or NMR is a very unpleasant event. It even happens that someone out of fear renounces the examination and optimal medical care. This indication can help you to get through this episode as pleasantly and relaxed as possible.
In a short period of time
The 'fear' can even help you focus your attentionfor a very short time on these exercises so you quickly experience their effect. It has also been proven that fear and tension in an acute situation can make someone more susceptible to suggestion in general. Attention is always given to a feeling of security and warm humanity as counterbalance to the procedure, which can sometimes feel 'cold and 'hard'.
Together
You are not alone. This is a reality at many levels. People care for each other - deep humanity is ready for you. The knowledge of this can transform a short difficult period into a gem of deeper insight. This way, you also learn something about yourself that also can be important to you. It's clearly about more than this one purely material event.
Become a Member
Get unlimited access:
More than thousand AURELIS guided meditations
Practical workouts (Read & Do)
A growing community
Free subscription
Listen
Session of the week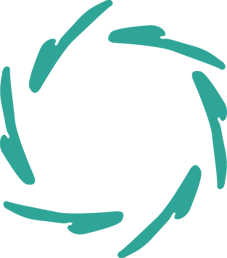 You might be interested
in other AURELIS domains: