Reaching flow
Heal Your Self
Feeling of happiness
Flow: the feeling of happiness during work, hobby or other occupation. You feel you are standing entirely in the world and entirely involved in whatever you are doing. In any way, things are going very well and you can cope with any challenge without big problems. You get the impression of 'mentally flying'. Some people have this feeling frequently, others very seldom. With this session you can make yourself more ready to reach that feeling.
The contrary of burn-out
Regularly reaching flow is a very good way to prevent burn-out. Both states are even contrary to each other. Flow gives you much energy. The more energy you give to yourself at a moment of flow, the more you receive. Your energy seems inexhaustible. It's important that this is your energy, your deep motivation. On the other hand, the energy expenditure that leads to burn-out is not really the usage of your own deep motivation, but of a motivation that is only seemingly yours. In reality, it comes from a wrong idea about this. You can for example want to 'ignore yourself' for the benefit of others because this has been forced upon you in earlier days by your parents.
Deep motivation
Working on flow is therefore also working on your own deep motivation. A specific AURELIS indication exists about this. The difference with this motivation is that here it really is about the feeling during the activity and through the activity. In principle, it can be whatever action, on condition that one way or the other they are deeply related to you. Eventually this lies mainly in your own hands.
Become a Member
Get unlimited access:
More than thousand AURELIS guided meditations
Practical workouts (Read & Do)
A growing community
Free subscription
Listen
Session of the week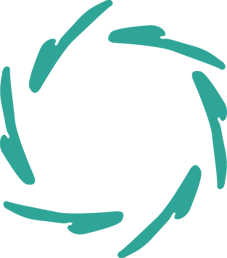 You might be interested
in other AURELIS domains: