Quit smoking
Heal Your Self
At least 90% psychological
An addiction to smoking is 90% a mental affair, but for this not less 'real' of course. The physical addiction is over after 2-3 days, at most a week, after quitting. However, lots of people are disturbed by withdrawal symptoms during many years. Others can stop without any problem.
An addiction is a problem of suggestion
You too can quit smoking without problems if you take the addiction for what it mainly is: a phenomenon related in the first place to your own deeper self. A problem of suggestion therefore, that is best tackled according to the same principle. This means: autosuggestion. AURELIS provides you with the help needed to accomplish this. It gives you the opportunity to stop fighting against the addiction, but instead to evolve towards a solution together with the addiction. With AURELIS you make your own deeper self your best friend and companion. In doing so you become stronger as a person and you avoid the life-long smoldering scar of addiction inside yourself.
No more aggressive fighting
The AURELIS-method to quit smoking is totally different from other methods. You don't 'carve' in yourself. To quit smoking doesn't have to cause you mental pain. In a spontaneous way, the addiction has less and less hold on you. As a complete person you yourself therefore get the choice whether you want to quit. Willpower is no longer needed in order to fight aggressively against the addiction, but only to practice AURELIS itself.
Become a Member
Get unlimited access:
More than thousand AURELIS guided meditations
Practical workouts (Read & Do)
A growing community
Start free trial
Quit smoking as your choice. Without aggression, and only when you're ready.
Listen
Session of the week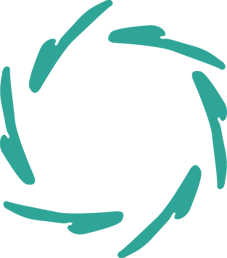 You might be interested
in other AURELIS domains: