PTSS
Heal Your Self
A circle within an ever deeper groove
It's better not to go back in your memory towards the traumatic experience just like that. This means a possible reinforcing of all traumatizing consequences. You then turn yourself in a circle that digs itself deeper and deeper into a groove. What we attempt with this indication is the reverse, namely: offering a help to you to change this circle into a spiral towards outside of the problem that momentarily has you in its grasp.
Finding trust again
A severe psychic trauma can cause you to lose trust in your environment, in yourself and in life in general. Then you certainly can use help to regain this trust. Nobody can do this for you. You cannot forge the trauma. You could suppress it or 'cut it out of you'. This is certainly not the best solution. By suppressing it or cutting it away, you get another severe psychic scar.
A growth towards more life
It is impossible to completely return to your life from before the trauma happened. This is not bad either, if you take into consideration that life always involves change. In the best possible case, this change means a growth towards more life, more satisfaction, more being yourself. We hope that this is possible for you even in this difficult situation. The trauma has messed things up pretty well for you. It's up to you to try to bring these pieces back together in a new and original way so that you emerge from this stronger and more mature.
Towards a future full of happiness
Don't remain circling around the trauma. Go ahead towards a future that still holds a lot of happiness in store for you. If you can let yourself be deeply touched by the symbolic stories in this indication, then you have the possibility to find inside yourself a lot of new energy.
Become a Member
Get unlimited access:
More than thousand AURELIS guided meditations
Practical workouts (Read & Do)
A growing community
Free subscription
Listen
Session of the week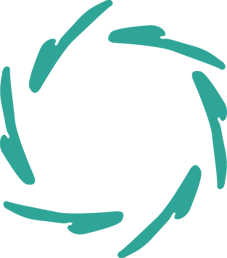 You might be interested
in other AURELIS domains: