Premature ejaculation
Heal Your Self
Never ending calvary
This fairly frequent problem is in almost all cases rather easy to solve by psychotherapy. For many people the step to a psychotherapist is however significantly large. Because of this, an easily solvable problem can become a long and seemingly endless calvary for many men and their partners. This indication brings the solution to you. It is no longer necessary that you consult a psychotherapist for this distinct problem.
Stop and start method
A physical method that you can possibly use in combination, is the 'stop and start' method (*). It is however a very straight-on, fairly superficial method. One of the AURELIS techniques is a technique with which you can make your experience with the 'stop and start' method more efficient and more interesting.
Psychosocial conflict
Sometimes a psychosocial conflict lies behind premature ejaculation for which individual psychotherapy is needed. (*) Stimulation of the penis to near-ejaculation, whereupon the stimulation stops until the certainty exists that no ejaculation will immediately follow.
Become a Member
Get unlimited access:
More than thousand AURELIS guided meditations
Practical workouts (Read & Do)
A growing community
Free subscription
Listen
Session of the week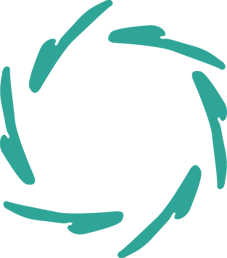 You might be interested
in other AURELIS domains: