Phobia
Heal Your Self
A feeling of fear is not necessary
A phobia (*) can disguise a lot of hidden energy, in a cascade of ever deeper lying causes. It is a symbol for a part of yourself. As such, in handling a phobia, you always have to be careful. Try not to proceed too rashly. All feelings of fear and tension are superfluous in your evolution towards healing. It is even potentially negative. A withdrawal because of the fear carries the message of a reinforcement of the phobia. After several occasions of withdrawal, you even expect fear in advance. This expectation then acts as a form of autosuggestion. Very frequently, this mechanism is also present in the cause of the phobia itself.
A phobia is an opportunity to learn
On the other hand, ramming through the barrier of fear provokes a scar somewhere in your psyche. In both cases, the result is rather negative. Notwithstanding this, the healing process can be very positive too. A phobia is a learning opportunity that you shouldn't discard. Inside your phobia lies an important part of yourself that is oppressed and to which you as a whole person are yearning deep inside. It is the tension between both parts of you that comes to you in the form of fear.
Changing the energy to life energy
With a good use of AURELIS, the energy that now lies incarcerated in the phobia itself changes into life energy. This means: your lust for life and motivation heighten because part of you comes home again. You don't fight the phobia, but you learn to grow beyond it in an organic manner. You learn that your phobia eventually is / was a good friend and even an important tutor for the rest of your life. It's a tutor who aims at dissolving and making himself superfluous.
Become a Member
Get unlimited access:
More than thousand AURELIS guided meditations
Practical workouts (Read & Do)
A growing community
Free subscription
Listen
Session of the week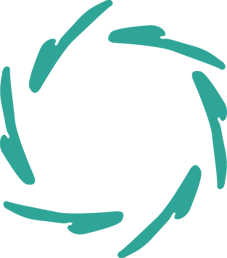 You might be interested
in other AURELIS domains: