Peri-operative
Heal Your Self
Aid in several specific aspects
This indication offers an aid in several specific aspects before, after and even during an operation, as well as at common convalescence and well being. Several aspects concerning an operation are subject to autosuggestion. Thus it is a known phenomenon that hypnosis (another form of suggestion) can lead to a diminishment of blood loss. This is important after the operation, but also during the operation itself when the surgeon is best impeded as little as possible by blood. Moreover, you can also work on your own support for faster wound healing, at the level of the skin as well as in the internal organs. Faster wound healing is not only agreeable, but ensures less complications.
Repeating sessions
The sessions are more effective if you already have some experience. Try to repeat the sessions that you find important at least a few times. It's a good idea to really do this during your stay in the hospital.
Self-reliance
An operation can give you the feeling that everything is being done for you. It has been proven however, that self-reliance leads to a faster and thorougher convalescence, as well as a larger well-being. It even has a substantial effect on the number of days spent in the hospital. This indication helps you to become more self-reliant.
Other indications
Pain reduction is not explicitly tackled in this indication. In between however, you encounter separate suggestions for that purpose. You find marked techniques for pain reduction at the concerned indication. Deep relaxation and 'coming to yourself' (meditation, nature meditation) are also important to you, with both physical and mental influences. For this purpose, look to the concerning indications.
Become a Member
Get unlimited access:
More than thousand AURELIS guided meditations
Practical workouts (Read & Do)
A growing community
Free subscription
Listen
Session of the week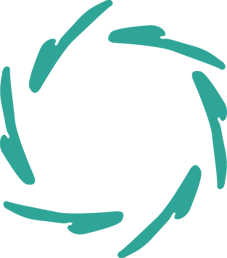 You might be interested
in other AURELIS domains: