Obsessive thinking
Heal Your Self
Symptoms
Obsessive thinking/acting often goes together with perfectionism, an urge towards control and intransigence. Furthermore, there is often an exaggerated indecisiveness and an exaggerated attention for rules and details. All this leads to little emotional spontaneity. Pleasure itself becomes a task. A feeling of isolation is never far away.
An obligation from within
Nobody forces you to do exactly what your obsession leads you to. It appears to you, however, to be an obligation, but a kind of obligation that comes over you from within yourself. A real obsession can only originate within your deeper self and it can also only be nourished further by means of your deeper self. It escapes your conscious control. You can thus fight it only with difficulty. On the contrary, the harder you fight it, the more energy it fights back with. That is clearly no good direction.
Obsession and fear
Obsessive thinking or acting lies close to fear. Scientists consider obsession and fear even more as two expressions of one underlying disorder. You can consider obsessive thinking / acting as a kind of 'putting a spell on' that which can otherwise provoke fear. However, since this spell is also a kind of aggression towards your inside, in the long run it only leads to more symptoms. It's a vicious circle.
Behind the circle
With this AURELIS indication you get behind the circle, so that you can work from another side and entirely without aggression on a diminishment of symptoms and an eventual solution of your problem. You can combine this with whatever kind of therapy, but pay attention that at all times you avoid aggression against your deeper self.
Become a Member
Get unlimited access:
More than thousand AURELIS guided meditations
Practical workouts (Read & Do)
A growing community
Free subscription
Listen
Session of the week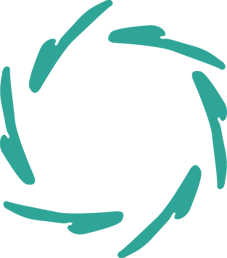 You might be interested
in other AURELIS domains: