Mystical meditation
Heal Your Self
The feeling of contact
This indication overlaps with 'Meditation'. The sessions that you find here, enter more deeply into the feeling of contact with 'the divine', the feeling of presence, immediacy.
Looking for an appropriate framework
Everyone has the possibility inside to experience this and to incorporate it in his own life. People who are concerned with the religious part of themselves, always find an enrichment in this. The problem for many is that they keep searching for a long time for an appropriate framework and eventually prematurely end their search. Also people who have found a framework, often keep having the feeling that religion needs to mean more in their life then that.
AURELIS offers (only) an additional aspect
AURELIS certainly doesn't provide a complete alternative for what already exists. It can however offer an additional aspect, an additional enrichment. It is therefore not advisable not to let go of your own religious environment, but to incorporate in your mental space the specific experiences that you can have with this indication, so that through this your mental space can become wider and deeper.
In group or alone, but never desolate
You can have religious experiences alone as well as in a group. This is an additional dimension and certainly worthwhile. With AURELIS you have non-social experiences that you may wish to discuss in group afterwards and to let them become social experiences. A religious experience is however never 'desolate' in the sense that the feeling of immediacy and presence of 'the divine' is contradictory to this.
Become a Member
Get unlimited access:
More than thousand AURELIS guided meditations
Practical workouts (Read & Do)
A growing community
Free subscription
Listen
Session of the week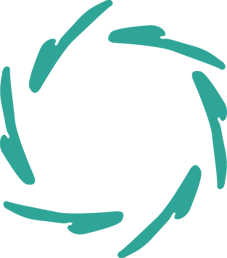 You might be interested
in other AURELIS domains: