Myocardial infarction (post -)
Heal Your Self
BUrgent message
A myocardial infarction always carries the message that you should change one way or the other. It's even a very urgent message, because 'from the heart itself'. Advice: use this indication together with self-exploration ('Self-exploration', 'Symptom exploration').
A positive turn
It is important that you renew confidence in your own body, your heart, your whole life, by not walking away from it, but exactly by being open to it in a deeper sense. This way the past myocardial infarction gets a positive turn. You can even feel that this eventually is/was the intention of the event. It happens regularly that after a myocardial infarction someone looks at this negative event as the beginning of a very positive turn in life and is rather grateful for this.
Other combinations
Besides self-exploration, think also of the pure relaxations, stress-resistance, meditation in nature and such. This is an important phase in your life. Certainly don't look at it purely in a mechanical sense. Let your heart/deeper self speak and listen to it with full respect.
Become a Member
Get unlimited access:
More than thousand AURELIS guided meditations
Practical workouts (Read & Do)
A growing community
Free subscription
Listen
Session of the week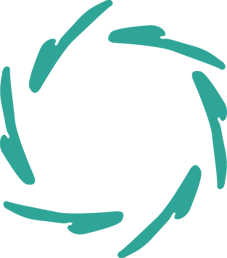 You might be interested
in other AURELIS domains: