Menopause
Heal Your Self
A mental source inside yourself
It's not the aim of the body to annoy you with strong unpleasant symptoms of the menopause. These symptoms have a clear physical origin, but they are hugely reinforced by factors such as stress and anxiety. Inside yourself you possess a mental source of inner strength that you can tap in order to alleviate these symptoms until you feel them only minimally. AURELIS provides you with the necessary help to tap this mental source.
The most interesting period of life
It is very important for you not to look at the menopause as a period of decline. On the contrary, it's a period in your life that offers you a lot of new possibilities. For many women it is the most interesting period in life. Youth of course always remains attractive. However the wisdom of a mature life is far more attractive. It gives you the possibility to get into contact with your deeper self in a new and quite refreshing manner. This also leads to finding a deeper sense and meaning in many things. In order to let this proceed optimally, it's important that you do the 'transition' in a spontaneous and natural way. Here too we have tried to offer you much help. Eventually of course you deserve all credits if you, with the help of AURELIS, make the most interesting phase in your life also the most satisfying.
Become a Member
Get unlimited access:
More than thousand AURELIS guided meditations
Practical workouts (Read & Do)
A growing community
Free subscription
Listen
Session of the week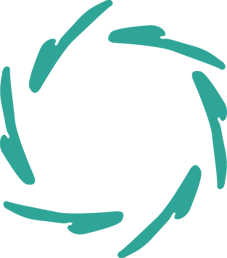 You might be interested
in other AURELIS domains: