Meditation with two
Heal Your Self
Deep feelings
These are some meditations that you can do with a partner. This can be your life companion or simply a partner in meditation. Take care: this can bring up deep feelings. That is very good of course, if you are prepared for it. Talk about it beforehand and, if possible, afterwards too.
Closeness
These sessions are ideal for people who gladly meditate closely with someone else or a lot of people, with 'humanity'. Romantic souls can enjoy and grow. Meditation and human closeness (compassion) are themselves very good partners for each other.
With your life companion
If you do these sessions with a life companion, you can always use them towards a deepening of what that relationship is. There is sufficient openness in the sessions to this end. This can go very far and is entirely your choice. A good combination is possible with 'Living as a Couple'. Even if you already have a good relationship, this can be deepened. It is interesting to discuss your feelings with each other openly and honestly after each session, taking care that you do not hurt each other. Deep feelings can be very powerful. Through this the 'hurting' may sometimes be closer by than most.
Become a Member
Get unlimited access:
More than thousand AURELIS guided meditations
Practical workouts (Read & Do)
A growing community
Free subscription
Listen
Session of the week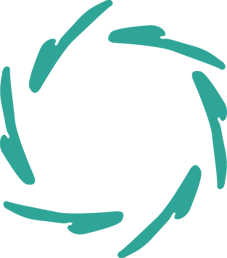 You might be interested
in other AURELIS domains: