Low back pain
Heal Your Self
A very important psychosomatic illness of our time
Partly through a sitting existence the low back of modern people is a weak spot and gets to endure more and more the impact of chronic stress. Low back pain is therefore called thé psychosomatic illness of our time. It has been scientifically proven that in cases of chronic low back pain there mental factors are almost always involved.
Bearer of burdens
The back is a bearer of burdens: professionally, emotionally, sexually, relationally. For example a sorrow that you do not want to admit to yourself and that for this reason continues to press upon you, an important decision that you do not dare take…
A wrong burden
It does not stay with pain only. The chronic muscle tension also causes a wrong kind of pressure on the spine. This can even lead to a hernia: a purely physical phenomenon of course, but in its origin nevertheless often a mentally caused disorder.
Underlying mental tensions
How small or pronounced the low back pain may be, and even in the case of a hernia it is important to take into account underlying mental tensions. With AURELIS you can directly approach your own deeper self in an unprecedentedly powerful and open manner. Mental relaxation translates itself into a physical relaxation. Moreover it is of course also important to ensure sufficient body movement without overload. Thus handling low back pain means to effectively take into account yourself as a total person.
Become a Member
Get unlimited access:
More than thousand AURELIS guided meditations
Practical workouts (Read & Do)
A growing community
Free subscription
Listen
Session of the week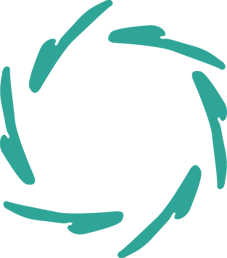 You might be interested
in other AURELIS domains: