Labor and delivery
Heal Your Self
You deserve all possible aid
A period of labor is that period in the life of a woman in which she probably most of all needs the use of herself as a complete person. Many things then happen with body and mind that are not under direct conscious control: the pain, the contractions, the opening-up, the blood loss… On top of that comes the immensely meaningful happening of the birth of your own child. As a woman you then deserve all possible aid in order to be able to fully exploit the strength within yourself.
With AURELIS you can mobilize this aid
With AURELIS you can mobilize this aid beforehand within yourself. Through this you get the occasion to let your own deeper self optimally work for you during labor (less pain, more efficient contractions etc.). What is very important: this happens in a spontaneous way. At that moment you don't have much occasion to consciously start reflecting on what you could do. However your deeper self does that anyway. In addition to this, with the AURELIS-method you not only have aid from within yourself during labor, but also in the period around it. You give to your deeper self more the occasion to prepare the childbirth at several levels as a result of which the child immediately arrives in a warm mental nest, together with you.
Become a Member
Get unlimited access:
More than thousand AURELIS guided meditations
Practical workouts (Read & Do)
A growing community
Free subscription
Listen
Session of the week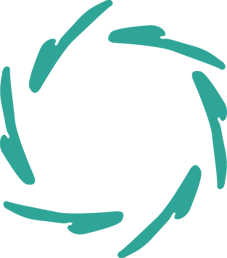 You might be interested
in other AURELIS domains: