Inner openness
Heal Your Self
Generally applicable
This is a very generally applicable indication. 'Inner openness' focuses itself on change in a general sense. It is also relevant for self-acceptance and as an aid to sheer meditation. Inner openness is as it were the door towards the mere being.
The necessary respect
It is important that you continue doing these sessions during quite some time. This indication needs more than the other indications that you invest enough time and effort and that through this, you show a respect for your own deeper self. Then you feel the change within yourself executing slowly and spontaneously. You reach very deep inside, and you do not go about this lightly.
Non-aggression
The total non-aggression of AURELIS is more than ever at its place here. Inner openness can only come to its full right if you also let it be completely itself, without any coercion or the least inclination to controlling interference.
Become a Member
Get unlimited access:
More than thousand AURELIS guided meditations
Practical workouts (Read & Do)
A growing community
Free subscription
Listen
Session of the week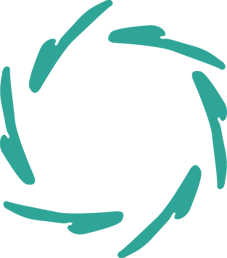 You might be interested
in other AURELIS domains: