Inner guide
Heal Your Self
Respect and attention
An inner guide can be a very interesting partner if you permit this in an appropriate way and with the necessary respect and attention. You certainly do not try to enforce an answer. If an answer doesn't come immediately, then that is also the best for you at that moment.
Your own deeper self
Of course, that inner guide is always your deeper self. An answer can thus only come if it's present within you. It isn't about the next winning lottery number, but a deeper insight and important choices.
Appropriately critical
Don't be 'critical just like that' towards the information and insights that you get. Being 'critical just like that' is often a kind of defense against a change or demand to take responsibility for yourself. Nevertheless, it's good to be positively critical: ask for clarity from your inner guide, even repeatedly. If you take a decision on this basis, take it with the necessary common sense and never rashly. Your inner guide is very wise, but can also be mistaken. The responsibility lies completely with you.
Become a Member
Get unlimited access:
More than thousand AURELIS guided meditations
Practical workouts (Read & Do)
A growing community
Free subscription
Listen
Session of the week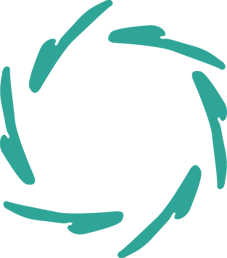 You might be interested
in other AURELIS domains: