Hypochondria
Heal Your Self
Fear that you makes you feel bad
Fear of diseases is for many people an important element in life. This fear can however be so big that on itself it becomes the main cause for bad feelings. It can moreover lead to overconsumption of medication with in the first place also the side effects and the negative consequences for the person himself.
Don't fight against it
By fighting, you heighten the energy of it and you precisely run the risk to become even more burdened by negative and distressing feelings. It's important to accept another look on disease and at the same time to always be open for it, if that look comes spontaneously and entirely from yourself.
The right perspective
Of course it's important that you let yourself be well examined. A physical checkup does not mean however that a physical cause has to be searched further and further. Make this very clear to yourself. You also do not have to wait for the results of the checkup in order to start with this indication. It's in any case worthwhile to have a good perspective on things. Through this you certainly become wider as a total person.
Become a Member
Get unlimited access:
More than thousand AURELIS guided meditations
Practical workouts (Read & Do)
A growing community
Free subscription
Listen
Session of the week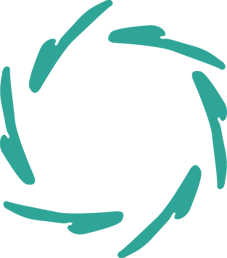 You might be interested
in other AURELIS domains: