Hypertension
Heal Your Self
Physical examination
In 95% of cases of high blood pressure, no physical cause is found. However, this means that still in 5% of cases one is found. Therefore a physical check-up is always appropriate.
Chronic stress has chronic influence
Acute stress is clearly an important cause of acute hypertension. It becomes more difficult if one wants to show to what degree chronic stress has a chronic influence on your hypertension. In these cases too it is clear that such an influence frequently exists. This influence may not come directly from the consciousness, but it can come from the deeper self. We propose AURELIS as an instrument that has a valuable place in most cases of high blood pressure, whether or not in combination with medication, healthy eating habits and other measures.
Controlling the blood pressure
If you already take medication for high blood pressure and then start using AURELIS, we advice you to regularly check your blood pressure. Using AURELIS in combination with medication may lead to a blood pressure that is too low.
Growing beyond the symptom of 'hypertension'
Hidden behind a chronic high blood pressure can be a chronic anger, a cold war with the present environment or maybe the one from your youth. With AURELIS you don't have to analyze this. Such an analysis on itself has little or no effect on the blood pressure anyway. AURELIS provides you with the possibility to grow in an organic way beyond the symptom of 'hypertension' and in doing so also beyond the need to keep cultivating the cold war inside yourself. You can notice this indirectly through attaining more and more an attitude of compassion in your whole life.
Become a Member
Get unlimited access:
More than thousand AURELIS guided meditations
Practical workouts (Read & Do)
A growing community
Free subscription
Listen
Session of the week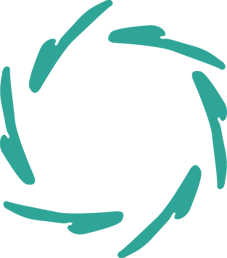 You might be interested
in other AURELIS domains: