Heartburn - stomach pain
Heal Your Self
Stress and stomach pain
'My stomach turns around.' 'I have no stomach for this fight.' These and other sayings reflect at least the popular wisdom that stomach pain can be the consequence of stress. In the interplay of causes however, stress in itself is no evil doer, but stress that is accompanied by for instance a feeling of impotence, pent-up aggression or a feeling of loss of control. At present a certain bacterium receives a lot of attention as presumably being the main cause. That doesn't diminish the importance of the fact that avoiding too much negative stress is a good aid for each person with stomach pain.
Deeper attention and 'friendliness' for the gastric region
Beside general relaxation you can use your own deeper strength in a focussed way towards healing your stomach pain. You specifically remove the tensions from the gastric region by sending friendliness and deeper attention to that region. Through this you ease your stomach pain, and at the same time you do more: you treat your stomach-as-symbol for underlying suffering. In that way your stomach does not need to cry harder and harder until a stomach ulcer follows or even worse.
No side effects
Use AURELIS together with other forms of therapy. If you experience that it goes much better, then you can for instance reduce your medication somewhat (antibiotics only in accordance with your physician). AURELIS has no side effects and you can use it as frequently and as long as you wish, also as maintenance for example after healing from a stomach ulcer.
Become a Member
Get unlimited access:
More than thousand AURELIS guided meditations
Practical workouts (Read & Do)
A growing community
Free subscription
Listen
Session of the week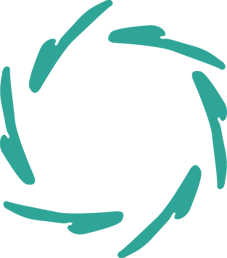 You might be interested
in other AURELIS domains: