Healing of wounds and fractures
Heal Your Self
Science
It has been proved scientifically that suggestion can exert a positive influence on the healing of wounds and fractures. Physically, this happens in several ways at the same time: through a better local blood supply, a better supply of the necessary elements for repair, a diminishment of exaggerated inflammatory response, etc.
'To believe in it' is not even necessary, as long as you are open to it
A number of people in this indication can seem somewhat strange. For them, it's important to know that 'believing in it' is not necessary and even not very important for the eventual result. Of single importance is that you don't actively disconnect yourself. A certain openness is essential. A certain regularity of use generally is, too.
Healthy nutrition for body and mind
A healthy nutrition is important for the healing of wounds and fractures, especially enough proteins. You can consider the use of AURELIS as the mental equivalent of this. Together, you have a healthy nutrition for body and mind and therefore the best circumstances to heal as quickly and as well as possible. You still have to let the healing itself just happen. You can work on optimal circumstances for this.
Become a Member
Get unlimited access:
More than thousand AURELIS guided meditations
Practical workouts (Read & Do)
A growing community
Free subscription
Listen
Session of the week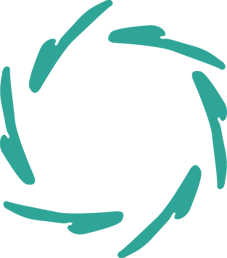 You might be interested
in other AURELIS domains: