Healing help for cancer
Heal Your Self
Using every healing aid
If you have to deal with cancer, you should certainly take care not to have too high expectations from any kind of treatment. However, it is also important to use any healing aid for what it's worth to you. AURELIS can be seen as an additional, very democratic aid for anyone with cancer. The effects of AURELIS that we deem realistic, include: a heightening of well-being, a diminishing of side effects and enhancement of the effects of other treatments and yes: also the increase of your chances to attain a spontaneous healing, whether or not in combination with other kinds of therapy. This is not scientifically proven. We ground our conviction on 'merely' strong feelings and rationality.
Another treatment is not less useful
The use of AURELIS is NO option INSTEAD OF another treatment. You can use it together with whatever other treatment. Nothing in AURELIS may give you the idea that another treatment becomes less useful through this.
No feelings of guilt
From the start, we have given a lot of attention to avoiding negative effects like the induction of feelings of guilt or auto-aggression. The idea that one can and should fight against cancer, is OK. AURELIS offers you powerful mental instruments to accomplish this. However: we deem 'aggression' against cancer as inappropriate and therefore this is not present in this indication, even though an aggressive attitude against cancer is socially the most accepted one. We do not accept cancer as such, but we do not mentally cut it out neither. According to us, a consequent attitude in this vein leads to the best chances for healing. We are convinced that the future will prove this to be right.
Become a Member
Get unlimited access:
More than thousand AURELIS guided meditations
Practical workouts (Read & Do)
A growing community
Free subscription
Listen
Session of the week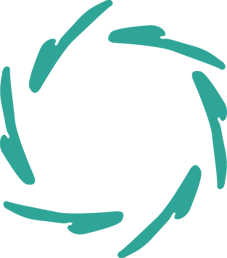 You might be interested
in other AURELIS domains: