Anxiety
Heal Your Self
The general feeling of anxiety
Anxiety can be specific (see indication `phobia'). This indication however aims at the general feeling of anxiety that can embrace your entire life. It is generally unclear where that fear comes from. Seemingly it comes from everywhere and nowhere at the same time. In fact the fear comes from the direction of your deeper self. From there it can be projected to all kinds of external situations, so that it seems as if the object of fear can be anything and also can change into anything.
State of dissociation
Your deeper self is not the cause of the fear, on the contrary. The cause lies in a situation of dissociation between your conscious `I' and your deeper self. This situation is fairly general especially in the West. Sensitive persons however suffer from it faster and more intensely. These same persons have at the same time more chance also of reducing that fear together with the dissociation and to grow into finer, more powerful and broader individuals.
No aggression
So do not let yourself be paralysed by the idea that you have to continue to run away from the fear. Through this you heighten the chance that the fear comes after you and gets you even stonger in its grip. On the other side it's also totally useless to 'look your fear into the face' if this brings with it an aggressive attitude of your conscious `I' or of the fear itself. You possibly have already experienced this.
An appropriate attitude towards your anxiety
In the development of this indication, this has been properly taken into account. AURELIS is no instrument with which to attack your anxiety. You learn, however, to adopt an appropriate attitude with respect to your fear and at the same time, as a result, to diminish your dissociation. This solution takes off in the opposite direction from what is generally adopted, but nevertheless you reach the solution through a circular movement, in a 'spontaneous' and much more enriching manner.
Become a Member
Get unlimited access:
More than thousand AURELIS guided meditations
Practical workouts (Read & Do)
A growing community
Free subscription
Listen
Session of the week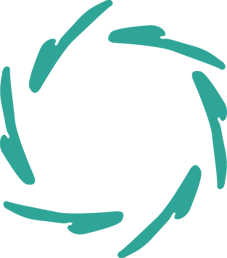 You might be interested
in other AURELIS domains: