General affirmations
Heal Your Self
Positive mindset
These are short affirmations with very many repetitions. They bring about a positive mindset, moreso to the degree that you don't use them to enforce them to yourself. As with other AURELIS indications, this works better if you let it come over you, while at the same time you also let it arise from within you. What thwarts it most, is a superficial conviction that something is or will be the case in combination with a deeper conviction of the opposite.
Openness
This assumes a large degree of openness. Incorporate each affirmation within yourself as something very obvious. It is simply this way, definitely. Let your critical (repelling) mind aside. You can be critical before and after if you wish, but consider the situation. These are no assertions from the present or future reality, but communications towards your deeper self. They are pronounced as affirmations, but they are not the reality. In a certain way perhaps it's 'another' reality. If possible, try to feel this 'other' reality within your body, for example as a kind of tingling or a feeling of physical security.
Repetition
With such affirmations, a firm amount of repetition is interesting. Repetition of and during the sessions, but also in between. You can think back on one expression or another now and then during the day. Then shortly stay at it in an intense way. Immediately afterwards, you can proceed with whatever you were busy with. A short and intense standing still is everything that is needed for a deeper communication.
Become a Member
Get unlimited access:
More than thousand AURELIS guided meditations
Practical workouts (Read & Do)
A growing community
Free subscription
Listen
Session of the week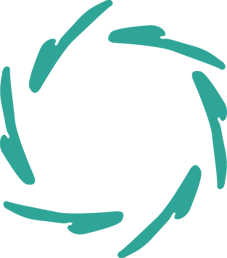 You might be interested
in other AURELIS domains: