Feelings of inferiority
Heal Your Self
Prominent or on background
Feelings of inferiority can be very obstinate and prominent. They can also determine, in an underlying way, how someone thinks, feels and behaves. Then you are not burdened by the feelings themselves, but they nevertheless play a trick on you because you always get in the inferior position. In both cases, it's important to deal with them in a clean way.
The cause
There are of course much possible causes for feelings of inferiority. Retrieving this is not important in itself, as an intellectual action. It can be interesting, however, that you send your forgiveness to the causes. Try to think as little as possible in terms of guilt. Guilt (also that of others) is itself an important cause of feelings of inferiority. No guilt therefore, but the responsibility for yourself to proceed in a way as good as possible.
You are such as you are
Each individual is different, but not worth less or more than others. Eventually you are as a complete person the best result of who you are by nature and by the circumstances in which you have grown up and are growing increasingly further. You simply are such as you are. It is not a question of 'value'. However, you of course always keep the responsibility to try to make something of yourself and of your life in the future. This responsibility also belongs to who you are. If it is real responsibility, it doesn't lead to guilt afterwards. Life always proceeds. Don't let yourself be imprisoned by looking back.
Become a Member
Get unlimited access:
More than thousand AURELIS guided meditations
Practical workouts (Read & Do)
A growing community
Free subscription
Listen
Session of the week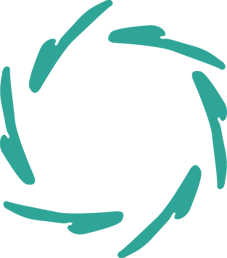 You might be interested
in other AURELIS domains: