Fear of failure
Heal Your Self
Paralysing
Fear can be very paralysing. You see that in the first place in the case of fear of failure, with the vicious circle failure through fear fear to fail. It is very difficult to escape from this circle without aid, because it continuously reinforces itself to a high degree. The only way to break through the circle, is by stepping out of it and acquiring experiences that fill the groove of the circle with alternatives.
Reinforce a good circle
With AURELIS you have the possibility to acquire such experiences without the circle pulling you back to itself. In this way you reinforce another circle: succes through confidence confidence in success.
Building up self-confidence
Moreover you can also work with AURELIS on a building up of the necessary self-confidence if that is part of the problem (see indication 'Self-confidence') and on the fear itself (see indication ('Fear – General'). Take also a look at the indications 'Relaxation' and 'Relieve your Stress'.
Occasion to recovery and strengthening
A past experience of failing acts upon you as long as you don't incorporate that experience well. Also with this AURELIS offers you an excellent aid. Through this the negative circle grooves less deeply and also through this you get the occasion to recovery and strengthening.
Become a Member
Get unlimited access:
More than thousand AURELIS guided meditations
Practical workouts (Read & Do)
A growing community
Start free trial
Listen
Session of the week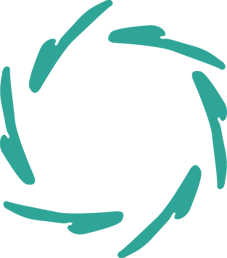 You might be interested
in other AURELIS domains: